Honda B Series Cylinder Head Modifications
CNC Ported B16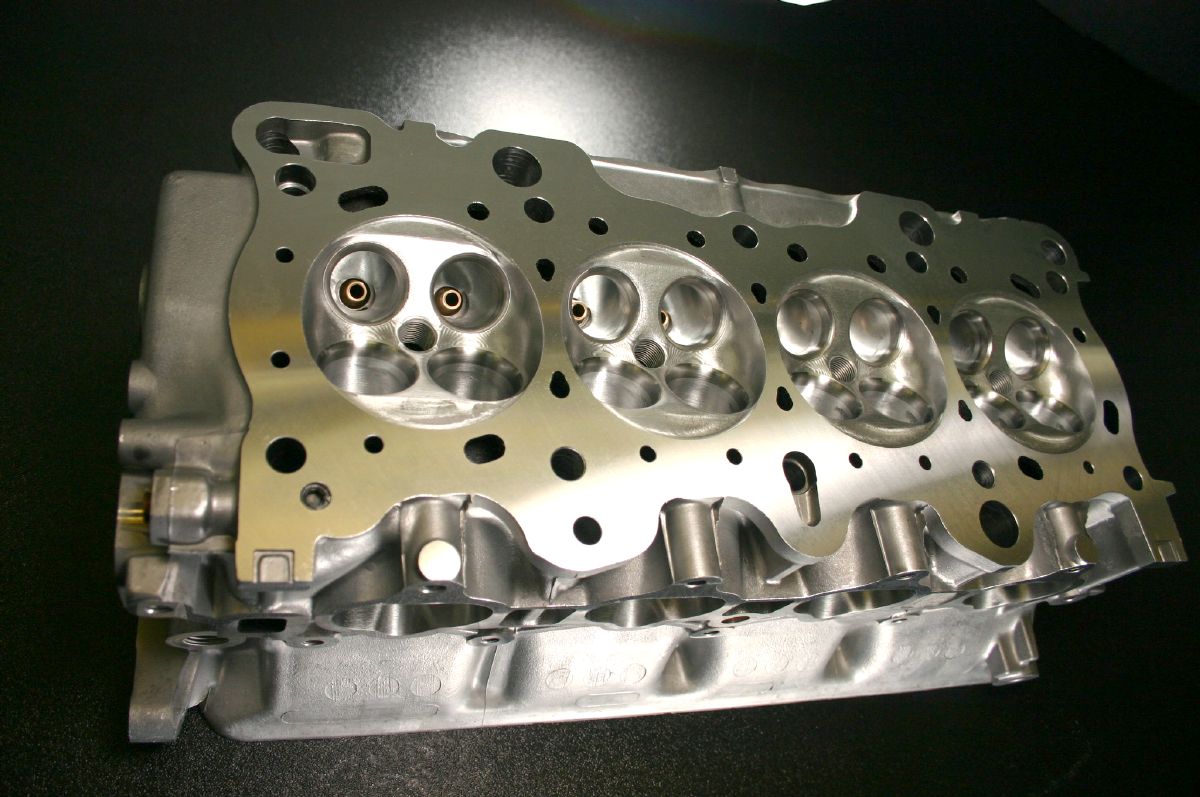 Hand-finished CNC ported B16 configured for +.5mm oversize intake valves and 84.0mm bore diameter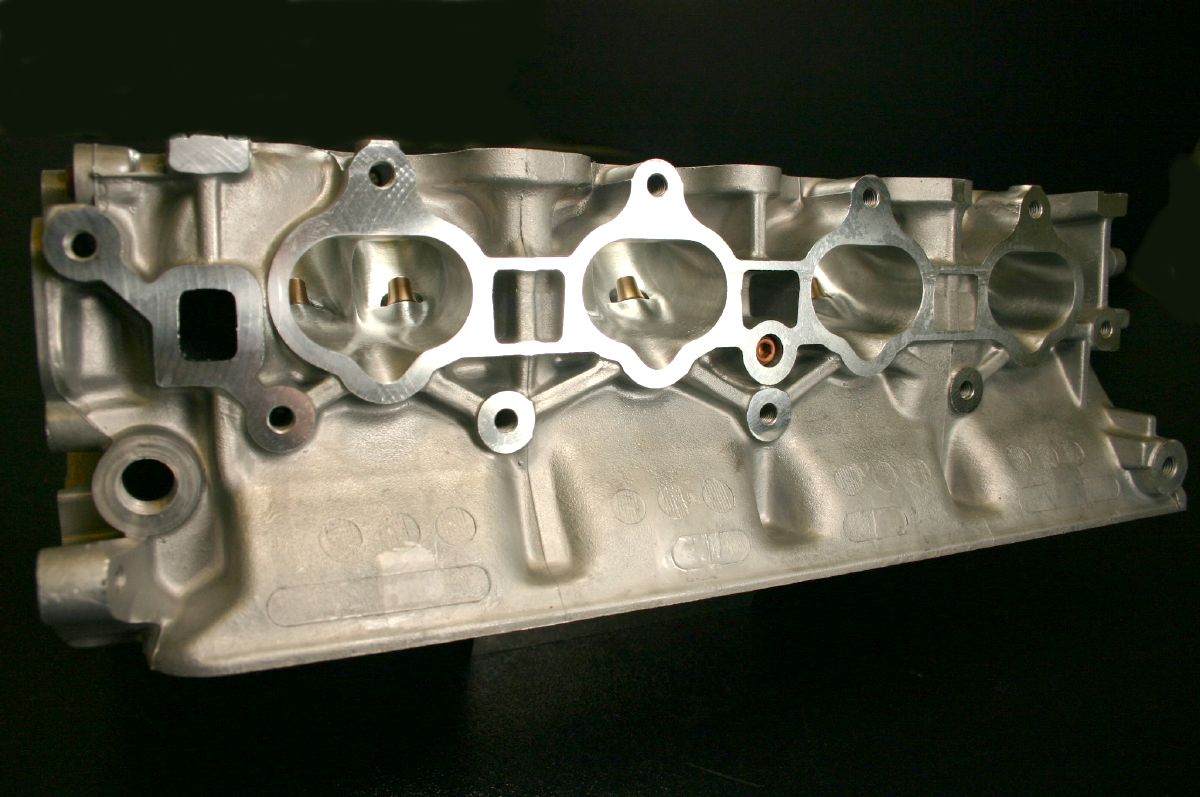 Note the radically tapered Endyn AERO valve guides that provide maximum valve stability with minimal flow losses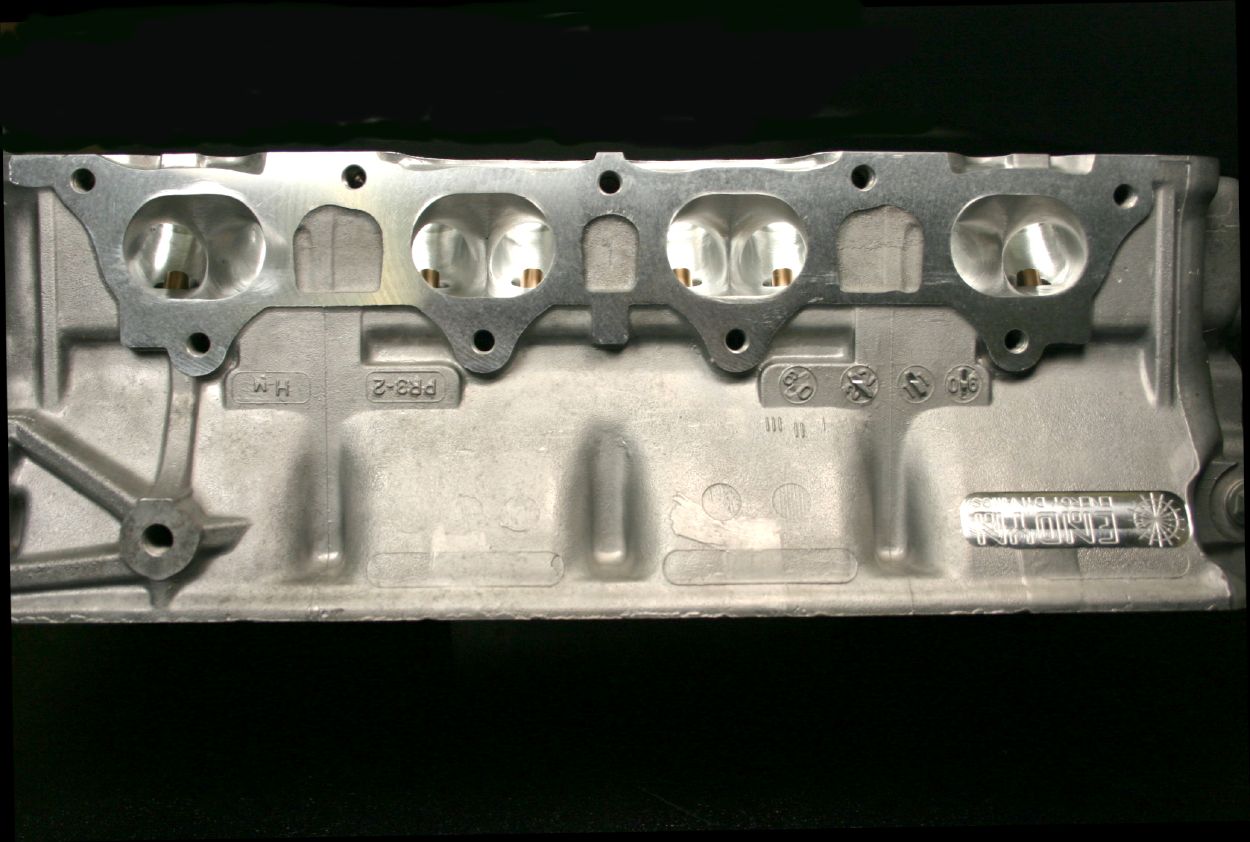 Full-length exhaust guides for maximum support and heat transfer with no flow loss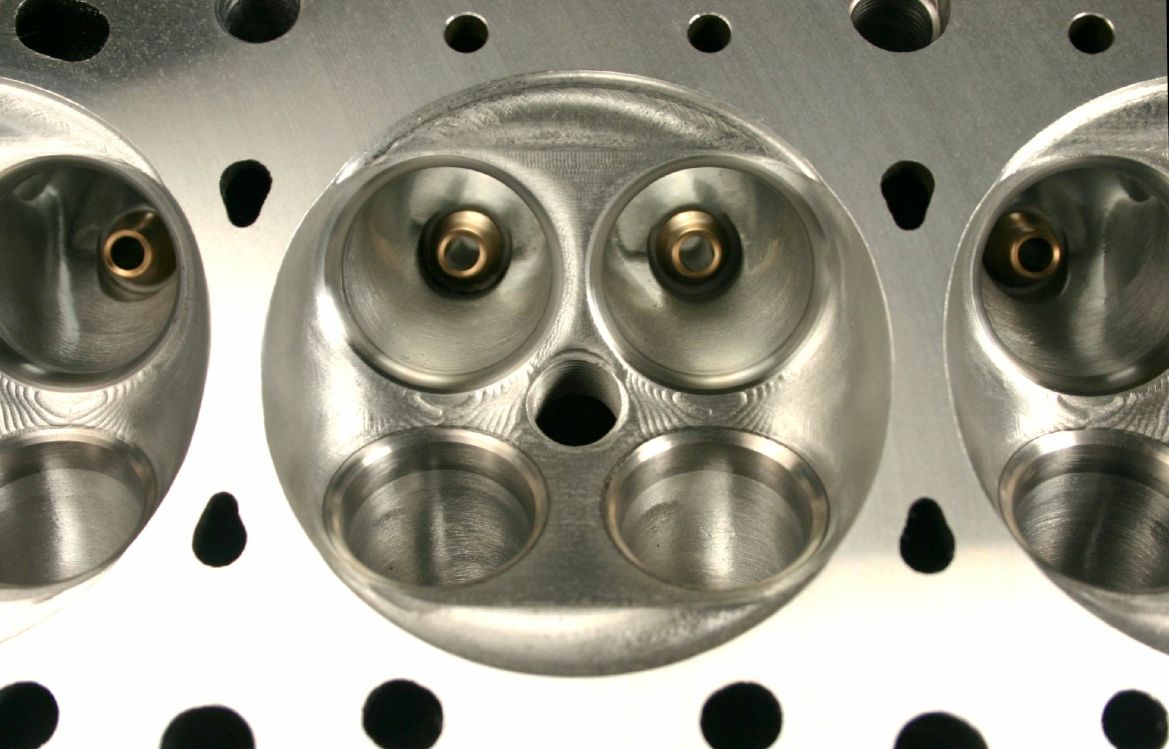 Full CNC chambers. Note that the quench pads are also milled to the same heights in all chambers for equal piston to head clearances from cylinder to cylinder
We hand-finish every head, as the process allows us to make both dry and wet-flow improvements in all head castings. This finishing process adds a significant amount of time to completing the head, but the additional 10-15 cfm performance gains make it more than worthwhile.
All-Motor Cylinder Heads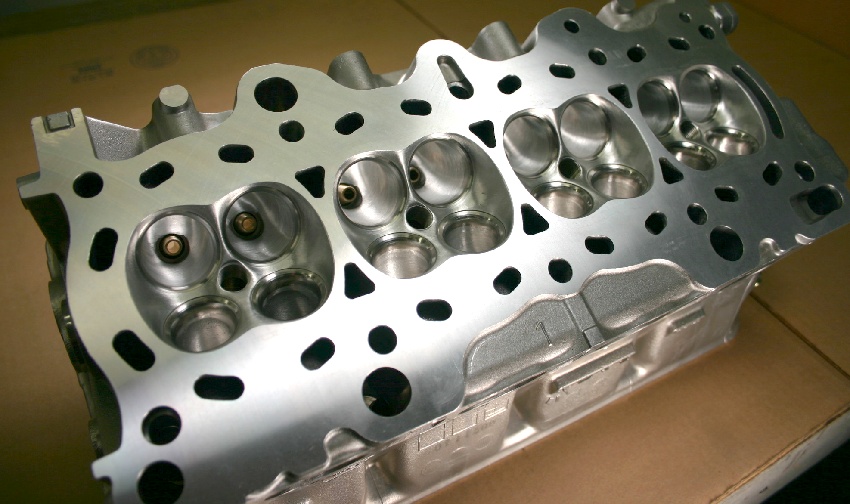 We specialize in extreme head welding to increase airflow and compression
Note the flow-improving bulges in the chamber side-walls, as well as the humped quench areas.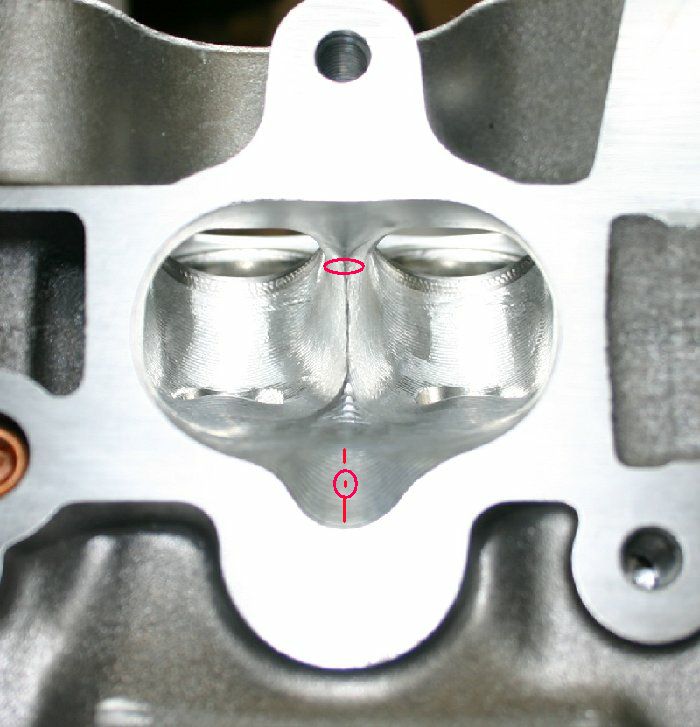 Welded and roughed CNC intake port on P72 head casting. Lowered injector notch provides superior fuel atomization and less pressure change transitioning from manifold runner to intake port
Pictures of our basic cylinder head work.
This head has also been prepped for use on a larger than stock bore application. It also incorporates our CNC'd chamber quench pads.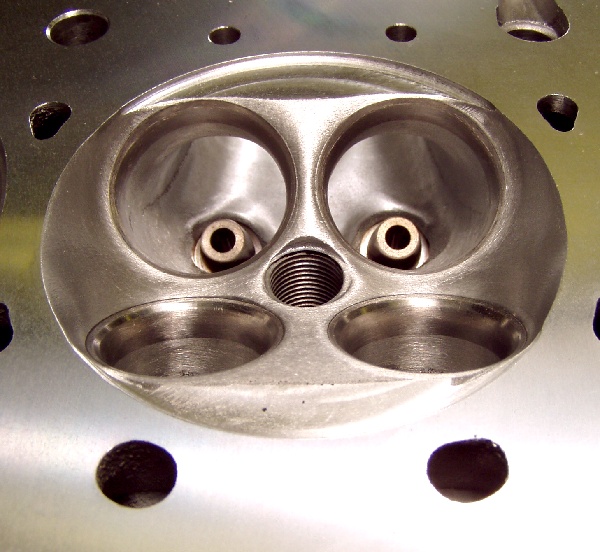 Basic Rework includes complete combustion chamber shaping/finishing, as well as port bowl/short-turn porting. Intake and exhaust port entries and exits are also matched.
Endyn ITR Road Racing Headwork
We begin with a stock (new) B16 head casting and perform our own version of the ITR modifications for an 18+HP improvement.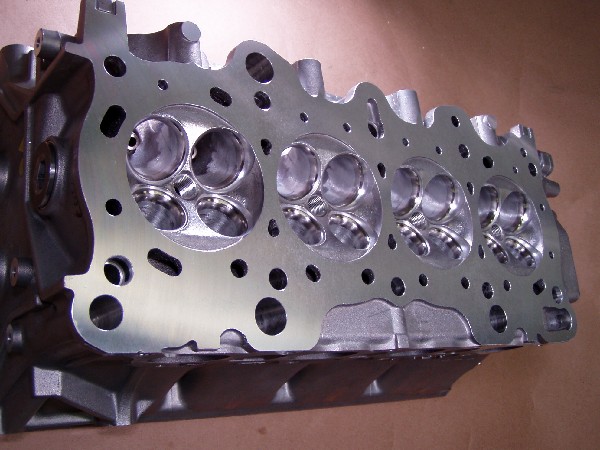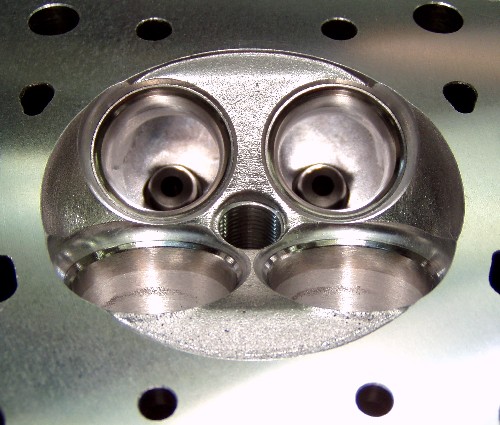 Our legal rework includes mini combustion chambers, precise non-cosmetic bowl shaping, and of course our famous valve seat configurations.